Back To Schedule
Containers Your Way
Sign up or log in to save this to your schedule, view media, leave feedback and see who's attending!
Feedback form is now closed.
---
Speakers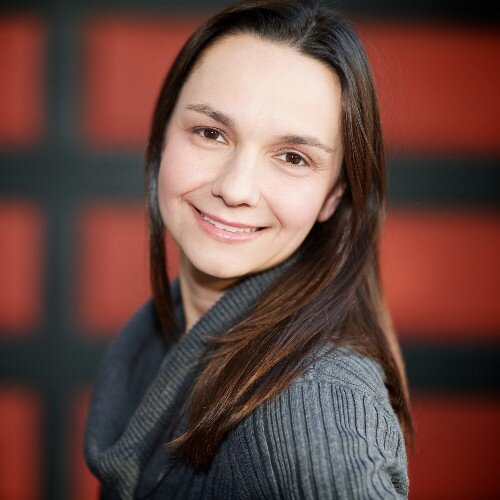 Sr. Technical Evangelist, Microsoft
Jennelle Crothers is a Microsoft Technical Evangelist who likes computer networking, server administration, dogs, quilting, popcorn and on most days, public transportation. Before joining Microsoft, Jennelle Crothers spent 15 years as a Systems Administrator "jack of all trades" overseeing...
Read More →
---